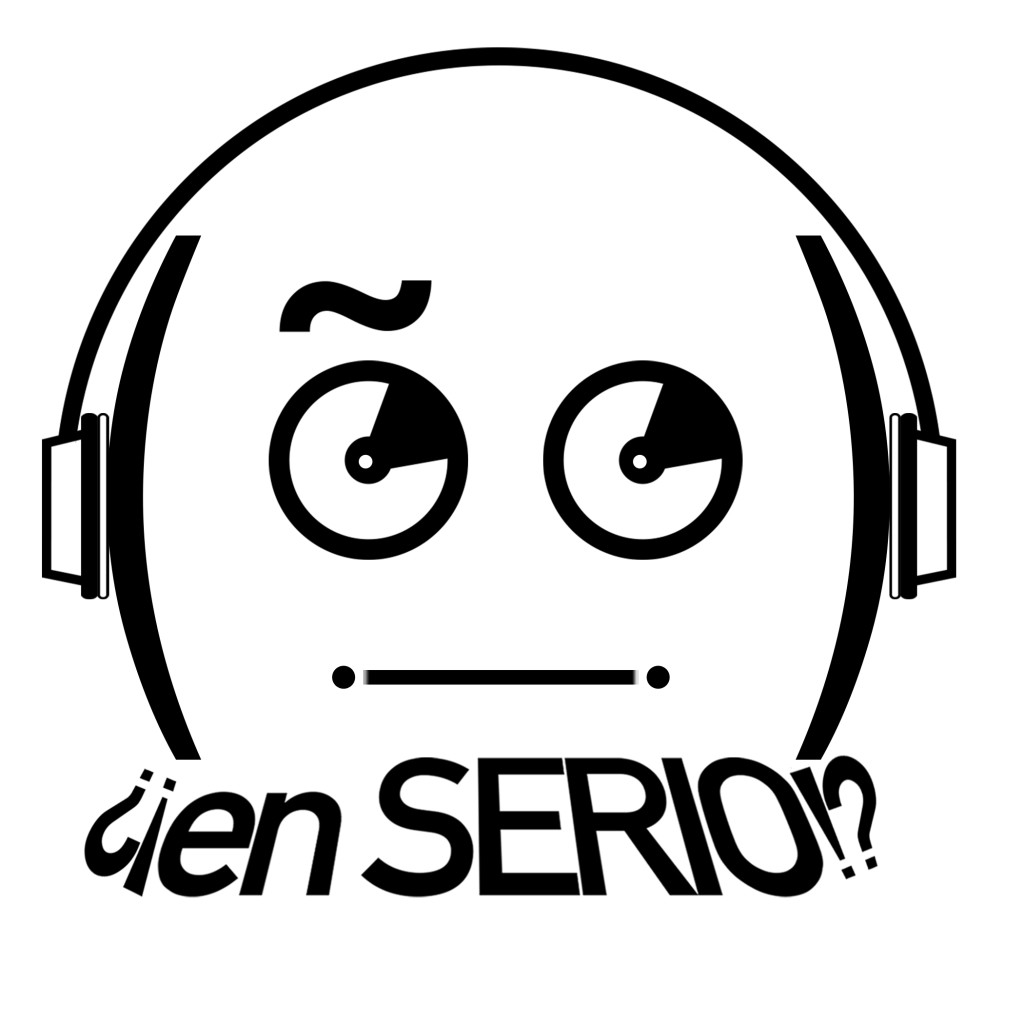 E134: Lo que llega al cine en el 2018
Jan 23rd, 2018 by enseriopod
Como cinéfilos que somos, tenemos que preparanos para lo que llega al cine en este próximo año. El post de Lorenzo sobre las mejores películas del 2017 nos motivó a investigar si el 2018 tiene potencial de superarlo y, por lo que discutimos en este episodio, el 2018 promete a pesar de estar cargado de secuelas. El año comienza bien con Black Panther, A Wrinlkle in Time y Ready Player, y cierra sólido con Fantastic Beasts: The Crimes of Grindewald y Bohemian Rhapsody.
También, tenemos un breve debate sobre Mission Impossible vs. James Bond vs. Jason Bourne.
Vota en el poll de esta semana en nuestra página principal: ¿Te pompean las películas de Halloween?
Para la lista completa de lo que viene en el 2018 visita movieinsider.com.
Share
|
Download(

Loading

)