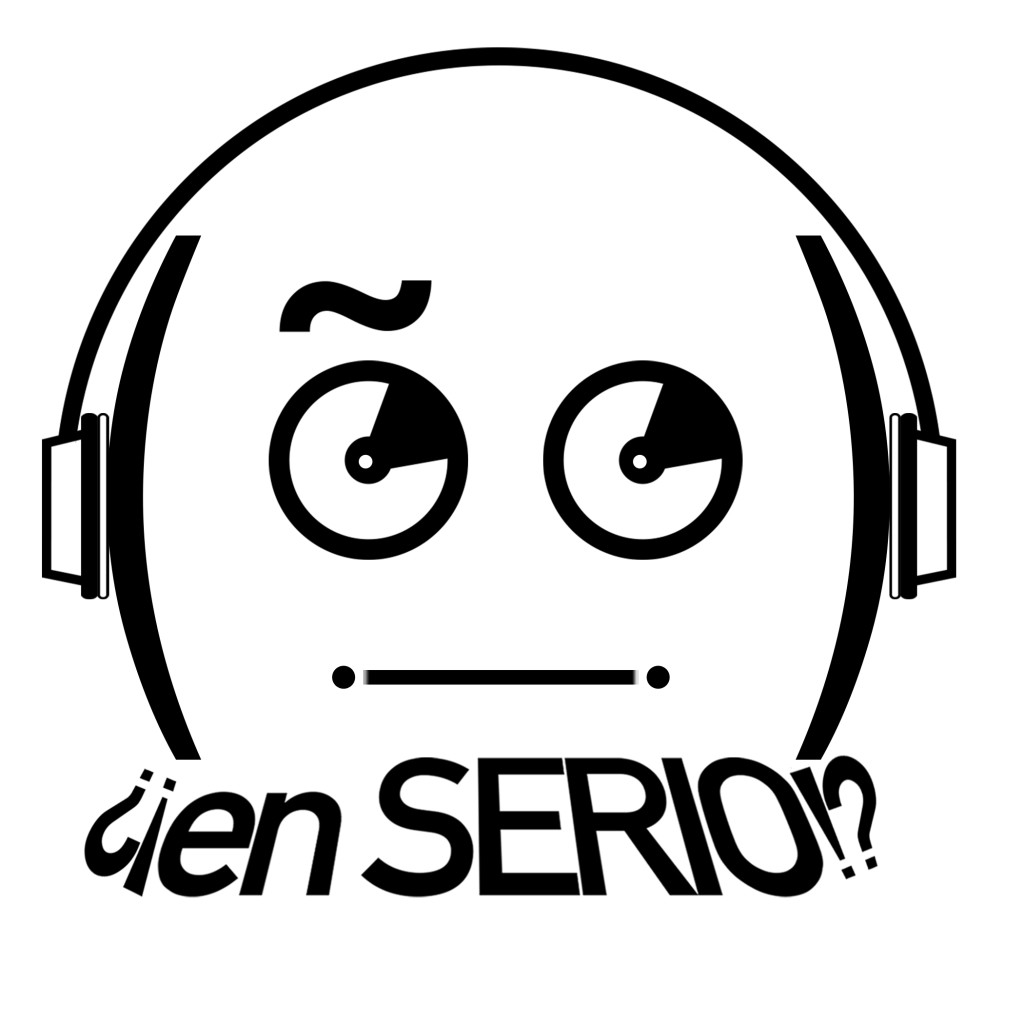 E193: El Top 10 de quién sobrevivirá Game of Thrones
Apr 2nd, 2019 by enseriopod
Estamos cerca del final de una de nuestras series favoritas, Game of Thrones. Por siete temporadas ha sido una de las series más impredecible y no esperamos menos de la última.
Por eso, en este episodio tratamos de predecir quienes son los que definitivamente van a morir y quienes tienen una pequeña/ minúscula oportunidad de sobrevivir el caos que se va a formar en Westeros. 
Para esto, nos acompaña nuestro amigo Joseanibal Herrero, quien es un súper fan de la serie y los libros.
Lamentablemente, este episodio lo tuvimos que grabar sin JuanGa ya que la política y el gobierno de nuestro país conspira constantemente en nuestra contra y la felicidad de nuestros podcast-escuchas. 
¿Quién ganará el trono? ¿Quedará trono para sentarse? Escríbenos en Facebook, Twitter e Instagram.
Para más episodios relacionados a Game of Thrones haz clic aquí.
Suscríbete en Itunes, Spotify, Stitcher, Podbean o tu app para podcast favorita.
Share
|
Download