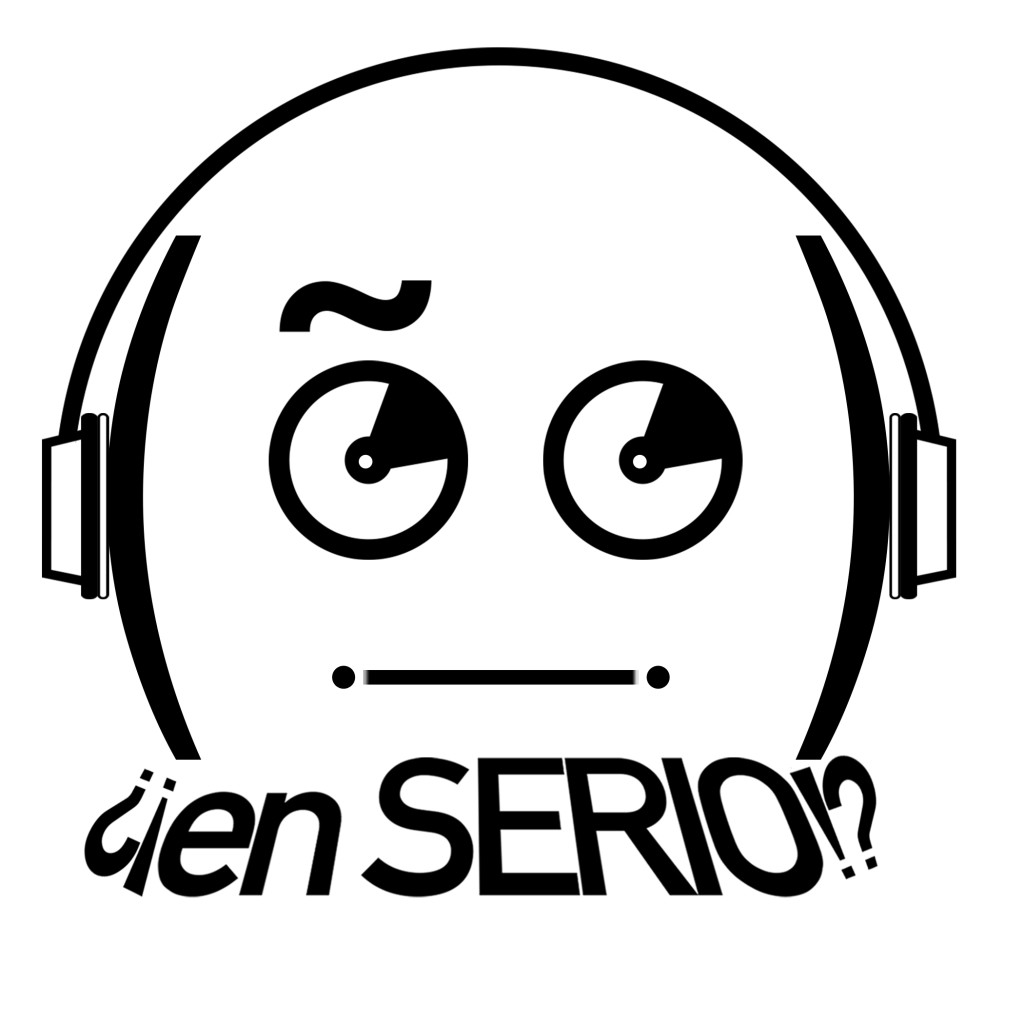 E196: Preview Avengers: Endgame
Apr 23rd, 2019 by enseriopod
Luego de 10 años por fin llega la culminación de la saga más ambiciosa en la historia del cine, Avengers: Endgame. Nos acompaña la ex reina de kiosko del Festival Indigena, Cristina Rodríguez, también del podcast The Geek PR.
Comenzamos haciendo un recuento de cómo llegamos hasta este capítulo del Marvel Cinematic Universe y debatimos qué pasará, quién sobrevivirá y hacia dónde se dirige el MCU.
El futuro del MCU fue un gran punto de contención ya que algunos piensan que es Captain Marvel quien tomará las riendas de los Avengers, mientras otros piensan que será Black Panther.
¿Quién para ti se queda con los Avengers? Escriban en nuestras redes  Facebook, Twitter e Instagram  y cuéntennos qué piensan sucederá en Avengers: Endgame.
Sigue a The Geek PR en Instagram.
Suscríbete en Itunes, Spotify, Stitcher, Podbean o tu app para podcast favorita.
Share
|
Download