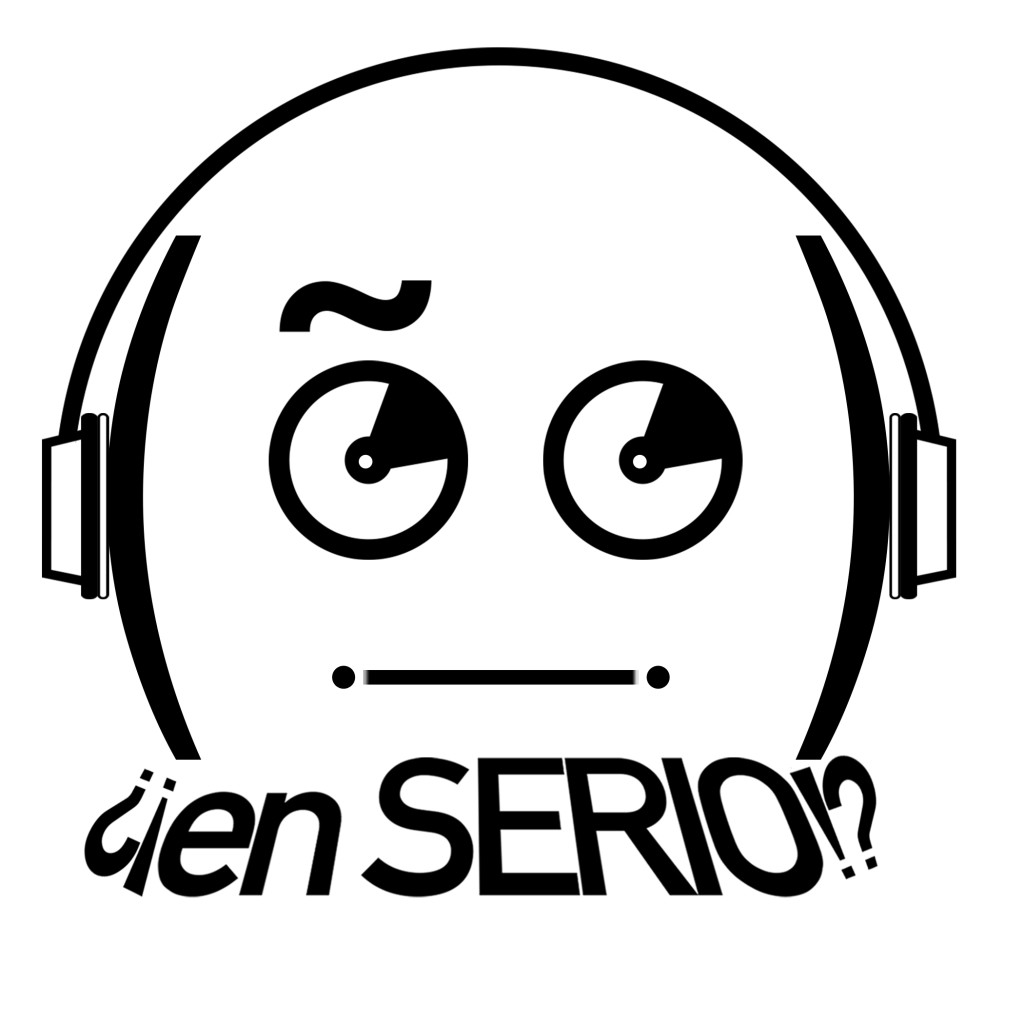 E199: ¿Cuál es el mejor Cinematic Universe?
May 7th, 2019 by enseriopod
Con el final de Game of Thrones a la vuelta de la esquina, combinado con el final de la saga de Avengers, reflexionamos sobre los mejores Cinematic Universe. (Sí, sabemos que GoT técnicamente no es cinematic).
En este episodio vamos poco a poco eliminando los CU hasta quedarnos con el que no podríamos vivir si no existiera.
Debatimos entre DC Universe, Game of Thrones, Harry Potter, Lord of the Rings, Marvel y Star Wars. La única regla es que no podemos considerar libros ni las series de TV que han producido. (Nuevamente, sabemos que GoT es serie de TV).
También, hablamos un poco de Avengers: Endgame con muchos spoilers, por lo que si no has visto la película, no te recomendamos que escuches el episodio aún.
¿Cuál es tu Cinematic Universe favorito? Escríbenos en nuestras redes  Facebook, Twitter e Instagram.
Suscríbete gratis en Itunes, Spotify, Stitcher, Podbean o tu app para podcast favorita.
Share
|
Download