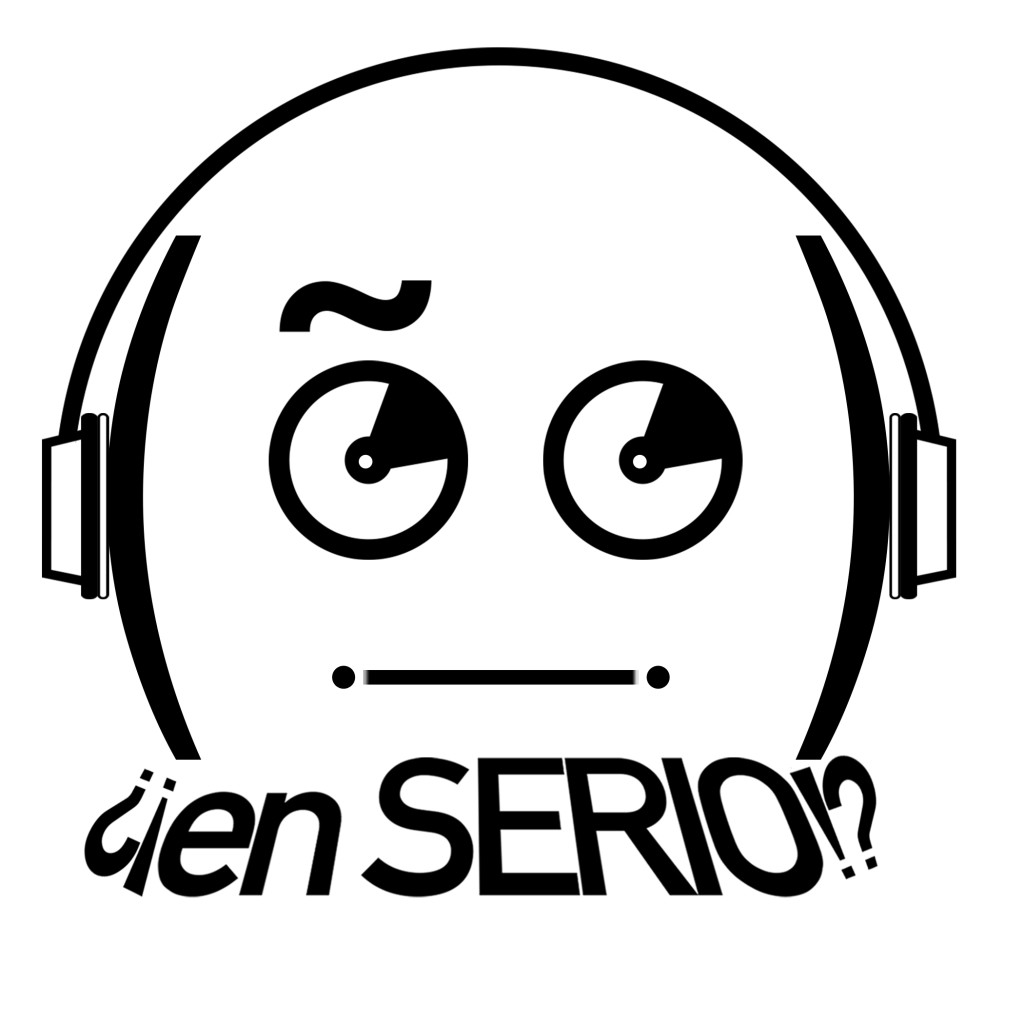 E202: Un tributo al 1999
Jun 4th, 2019 by enseriopod
En este episodio recordamos uno de los mejores años que nos ha dado la cultura popular, 1999.
A pesar que nos pasamos la mayoría del tiempo preocupándonos por el fin del mundo y la llegada del Y2K, este año nos brindó a Britney Spears, The Matrix y The West Wing.
Por eso dedicamos este episodio a la música (Blink 182, Incubus, Britney, Cristina Aguilera, Cher), el cine (10 Things I Hate About You) y la televisión (The Sopranos, The West Wing).
Además, hablamos de eventos históricos como el debut del Euro y el lanzamiento de la franquicia de videojuegos, Super Smash Bros.
¿Se nos quedó algo? ¿Cuál fue tu parte favorita del 1999? Escríbenos en nuestras redes  Facebook, Twitter e Instagram.
Suscríbete gratis en Itunes, Spotify, Stitcher, Podbean o tu app para podcast favorita.
Share
|
Download