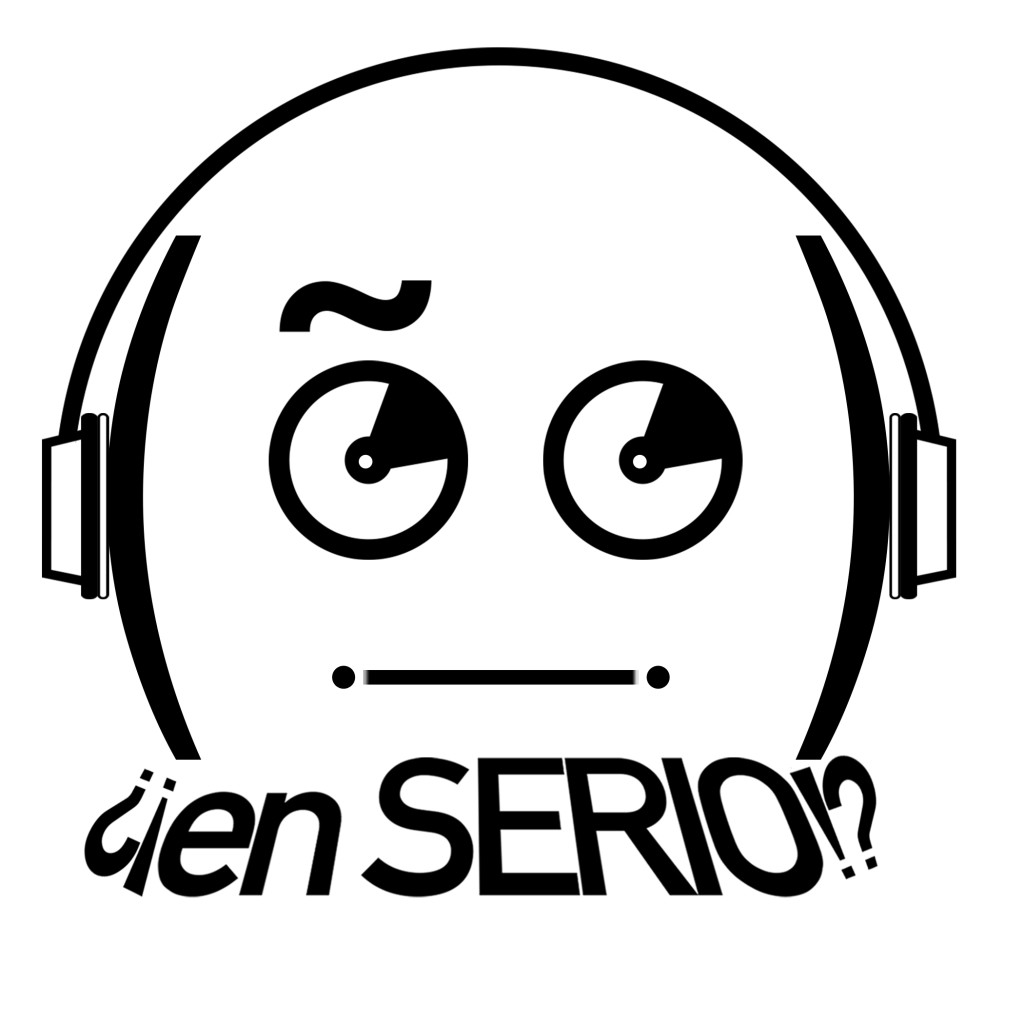 E226: Rise of Skywalker
Dec 17th, 2019 by enseriopod
Regresamos luego de unas largas vacaciones para hablar sobre uno de nuestros temas favoritos, Star Wars. Este jueves por fin llega la 9na entrada de la saga, Rise of Skywalker. Para discutir lo que esperamos de este nuevo capitulo, nos acompaña Luis Herrero del podcast Puestos Pal Problema
Con Luis hablamos hacemos un recuento de The Last Jedi para poner en contexto lo que nos espera en Rise of Skywalker. También, discutimos la controversia que rodea la película entre las personas que amaron episodio 8 versus lo que la odiaron.
Además, hablamos sobre The Mandalorian y que otras cosas vienen en el universo de Star Wars.
Por último, nos salimos de temas y hablamos sin spoilers de la mejor serie del año, Watchmen.
Puedes seguir a Luis en Twitter, @lherrero, y a su Podcast Puesto pal Problema, @ElPodcastPPP.
¿Estás pompiao para Rise of Skywalker? Envíanos tus comentarios por Facebook, Twitter e Instagram.
Suscríbete gratis en Itunes, Spotify, Stitcher, Podbean o tu app para podcast favorita.
Share
|
Download