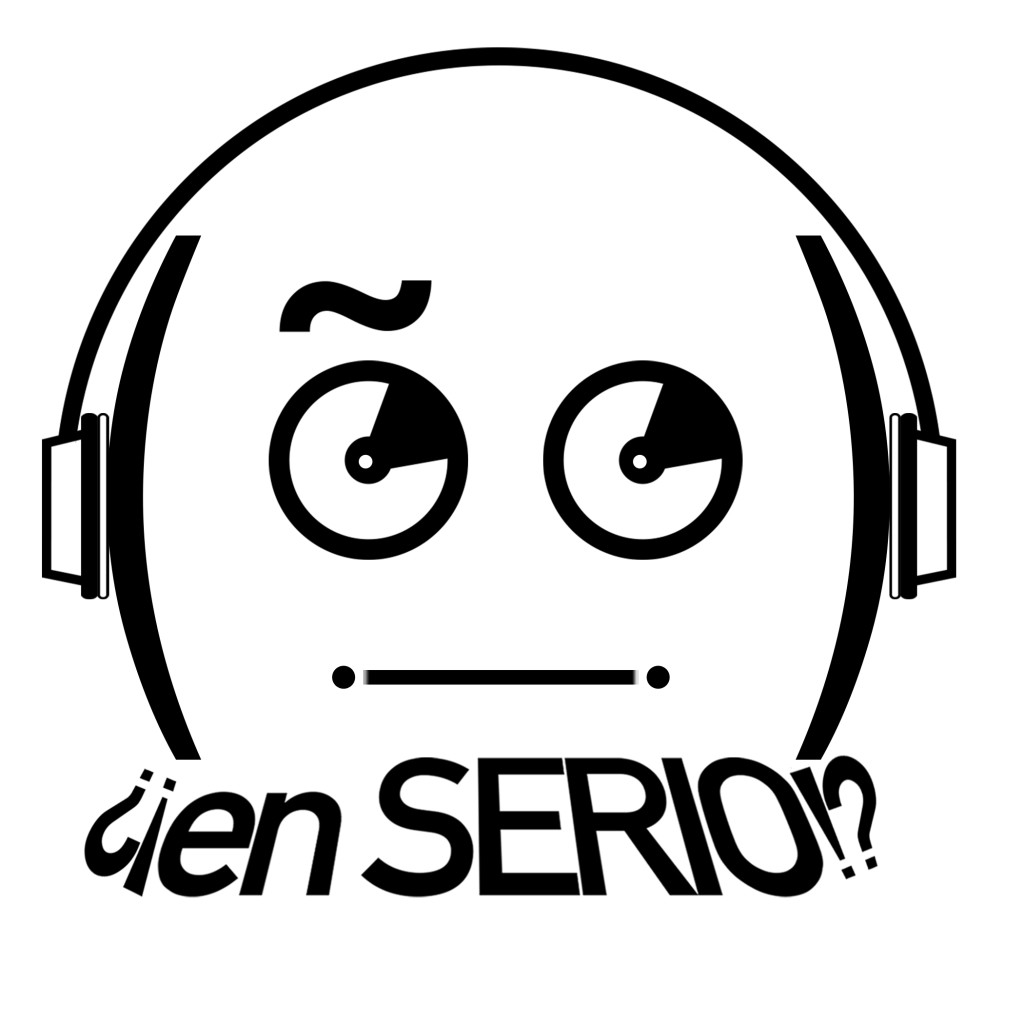 E182: Sobre analizando el trailer de Game of Thrones
Jan 15th, 2019 by enseriopod
Luego de sobre un año de espera, por fin tenemos un trailer de la última temporada de Game of Thrones. A pesar de que básicamente no pasa nada en el adelanto, nos dedicamos a sobre analizar cada micro segundo de este trailer.
También, damos nuestras predicciones de lo que sucederá en los primeros episodios y cómo pensamos que acabará la serie.
Luego, discutimos nuestras muertes favoritas y las que nos hubiese gustado ver antes del comienzo de la octava temporada. 
Por último, Miguel compara los libros con la serie y nos habla sobre los storylines que le hubiese gustado ver en la serie y las cosas que HBO hizo mejor que George RR Martin.
Déjanos saber qué tú piensas del nuevo trailer de GoT. Visitanos en Facebook, Twitter e Instagram y comenta.
Suscríbete en Itunes, Spotify, Stitcher, Podbean o tu app para podcast favorita.
Para más episodios sobre Game of Thrones haz clic aquí.
Share
|
Download