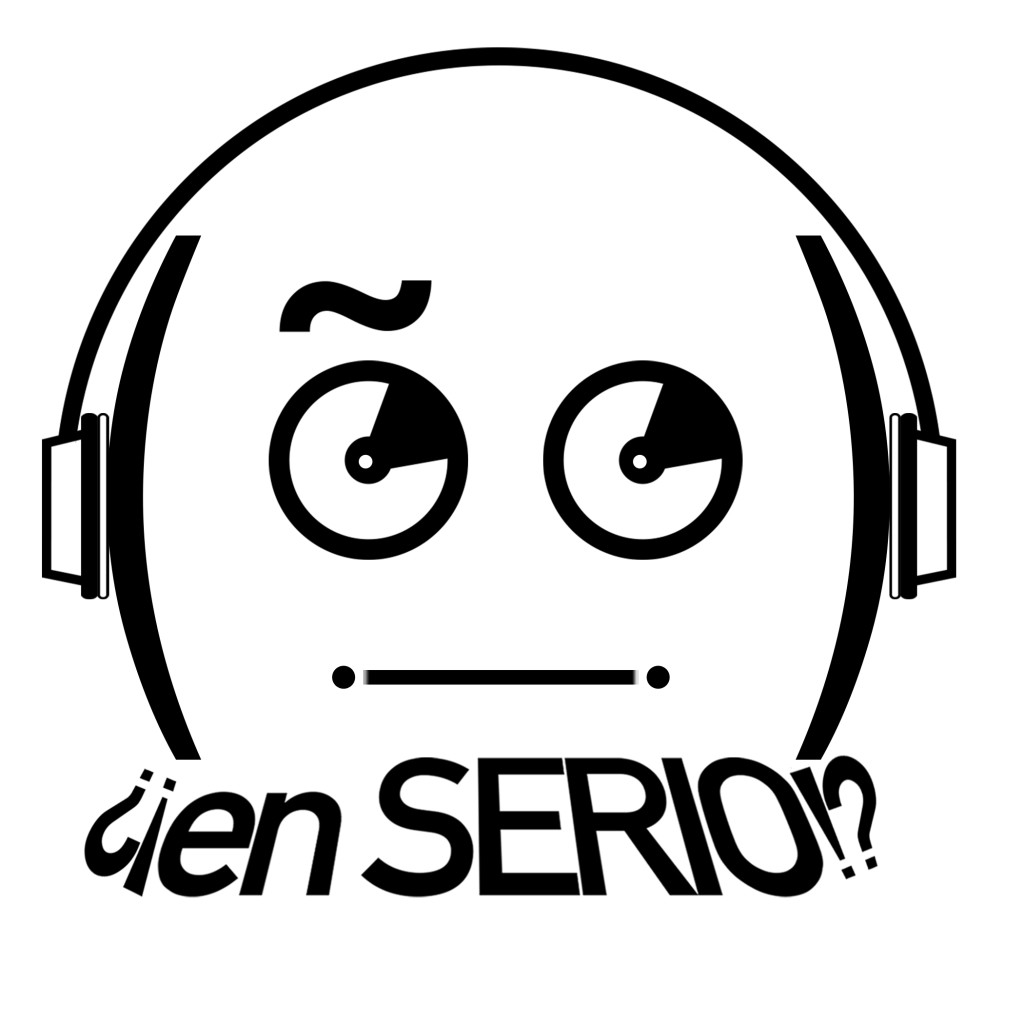 E233: Sobre Catfish e Influencers
Jan 27th, 2020 by enseriopod
JuanGa se encuentra enfermo por lo que tuvimos que buscar dos bateadores emergentes, Marisabel Ortiz y Joel Vázquez, para hablar sobre el Catfish y la era de los Influencers.
El tema surge gracias al nuevo y espectacular reality show de Netflix, The Circle. En este programa un grupo de extraños aspira ser el máximo influencer para así ganar $100,000. El catch es que todas sus interacciones son a través de una red social exclusiva llamada The Circle.
Por eso, en este episodio hablamos sobre nuestras experiencias con catfish, por qué la gente lo hace y Alejandro lamentablemente piensa que es el primer catfishero.
Luego, hablamos sobre como la cultura de influencers es un tipo de Catfish, los diferentes tipos de que existen y cómo se monetizan.
Si quieres escuchar el episodio anterior con Marisabel Ortiz E92: El Arte del Karaoke haz clic aquí.
Si quieres escuchar el episodio anterior con Joel Vázquez E180: Confesiones de un Marshalero haz clic aquí.
¿Qué piensas del Catfish y los Influencers? Comenta en Facebook, Twitter e Instagram y comenta.
Suscríbete en Itunes, Spotify, Stitcher, Podbean o tu app para podcast favorita.
Share
|
Download